Het veiligste land om te reizen!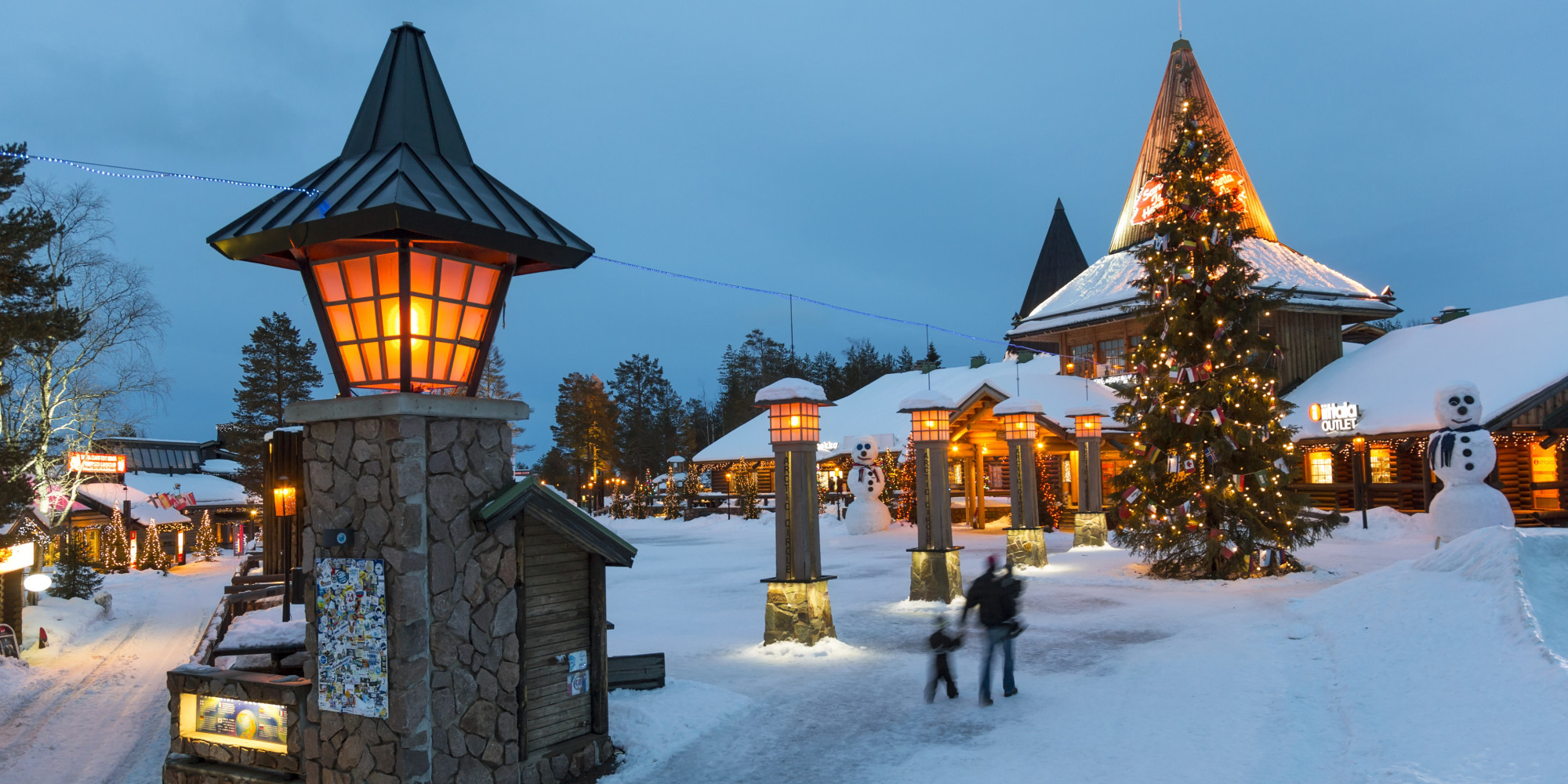 Bron:
Huffingtonpost
In tijden van bijvoorbeeld aanslagen en natuurrampen is het toch wel fijn om te weten welke landen het veiligst zijn om te reizen! Die top tien veiligste landen voor 2017 is gemaakt en beschreven in The Travel & Tourism Competitiveness Report 2017 (
The Travel & Tourism Competitiveness Report 2017
).
Zeker als toeristisch student vond ik dit een interessant artikel om even door te nemen, dus bij deze de top 10...
Finland

United Arab Emirates

Iceland

Oman

Hong Kong SAR

Singapore

Norway

Switzerland

Rwanda

Qatar
Ik was vooral verbaasd vanwege de islamitische landen, maar toch mooi dat ik zo zie hoe na onderzoek de werkelijkheid blijkt te zijn. Dat Finland het veiligst is van alle landen verbaasde mij ook aangezien ik dacht dat landen zoals Finland (die toch deel uitmaken van Europa) de laatste tijd toch ook minder veilig zijn geworden. Hoe dan ook, geeft dit een leuk inzicht in de veilige landen van 2017! Wat vind jij van dit lijstje, ben je verbaasd of juist niet en waarom?
- Xoxo Rachelle